Events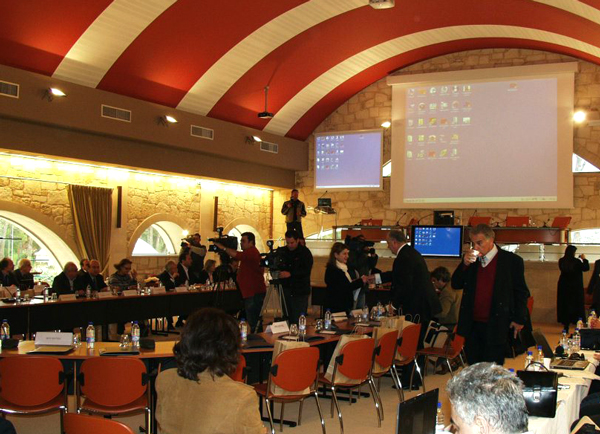 Upcoming Events
From June 25th to June 27th, 2019

The 6th Cavitation and Multi-phase flows Workshop, organized by the International institute for Cavitation Research (IICR) follows the successful 5th (iicr2017.net) and 4th (iicr2016.net) workshops held in Chania and the previous 2012-2014 events held in London. The workshop is dedicated to various aspects of cavitation and multi-phase flows realised in a wide range of applications. It is co-organized by Prof M. Gavaises (City, University of London), Prof Mohamed Farhat (EPFL), Prof Claus-Dieter Ohl (OVGU Magdeburg) and Dr. Steffen Schmidt (TUM) and hosted by the MAICH Conference Centre, in the City of Chania, Crete

From July 1st to July 6th, 2019

TOPIM TECH is a series of high level summer workshops focussing each year on one hot topic in Imaging Technology. TOPIM and TOPIM TECH aim at bringing scientists from various fields together and providing a "think tank" to foster new ideas and inter-disciplinary cross connections through discussions between participants. By combining expert descriptions of the most up-to-date imaging technologies and/or applications TOPIM and TOPIM TECH contribute in collectively describing the imaging approaches, categorizing them and drawing the landscape of in vivo imaging applied to a specific scientific issue.
Events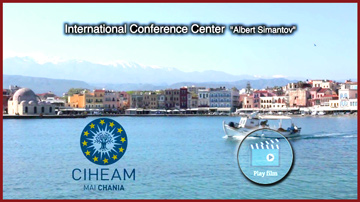 DQS ISO 9001:2008 IQNET Certified Management System
The Conference Center Bureau of the Mediterranean Agronomic Institute of Chania has been certified by DQS GmbH with DIN EN ISO 9001: 2008 for the organisation and accommodation of conferences and related activities